What is Sneezesafe®?
A health education program developed for New Zealand classrooms that has been running in schools since 2005.
The program helps to teach children about how to reduce the spread of germs through 4 easy steps.
4 Easy Steps to be SneezeSafe®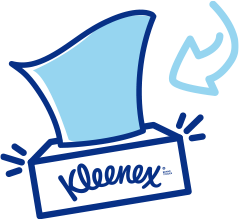 1.TRAP IT!
Always TRAP your sneeze or cough using the inside of your elbow or in a KLEENEX® tissue covering your nose and mouth.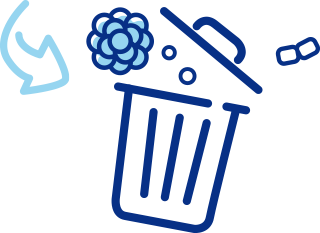 2 BIN IT!
Always BIN your tissue after using it once,or put it in a plastic bag.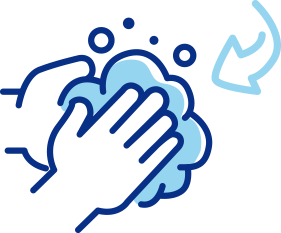 3 WASH IT!
Sanitise or wash your hands thoroughly and regularly (immediately if you sneeze or cough into your hands).
WASH hands for 20 seconds using soap
RINSE under the tap
DRY front and back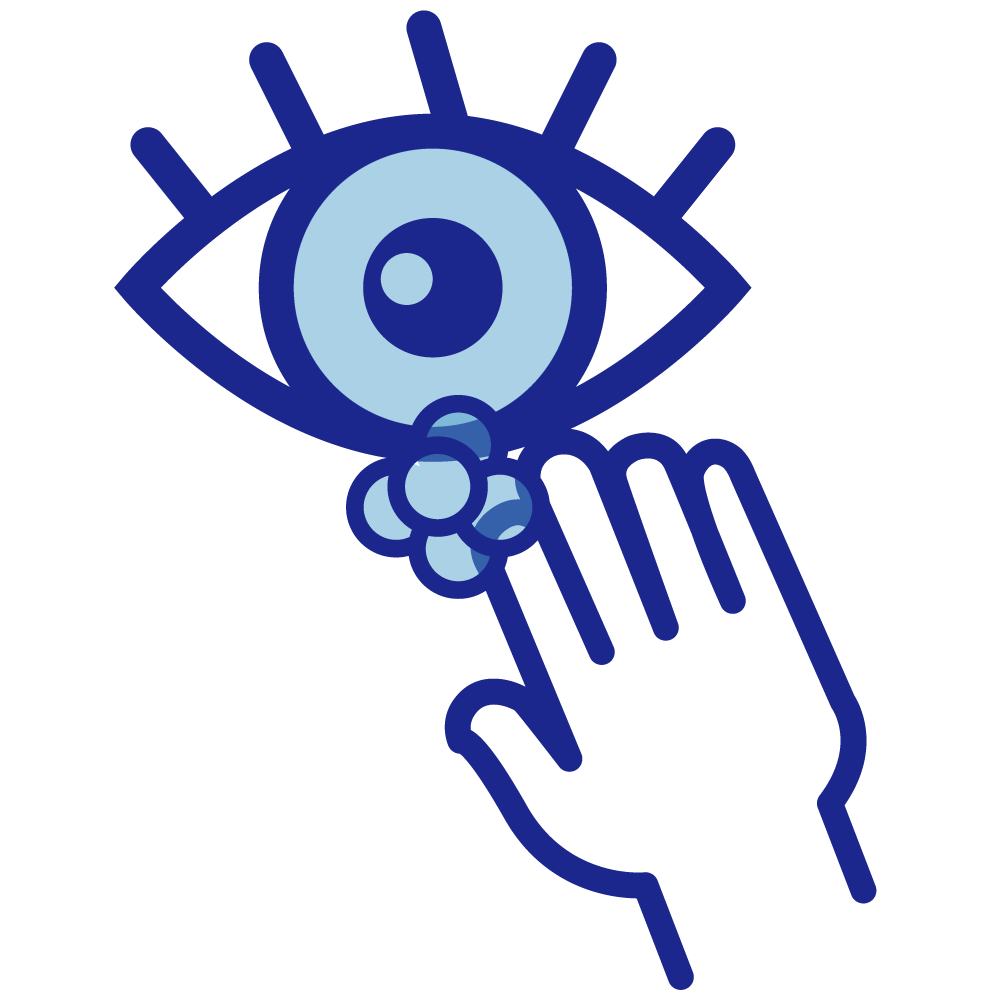 4. AVOID IT!
Don't touch your eyes, nose or mouth. Stay home if you are unwell.
How Sneezesafe® Works
The Kleenex® SneezeSafe® program has 3 steps to staying Sneezesafe®!

Healthy Classrooms
Includes step by step lesson plans, activities and posters.
View Lessons and Toolkits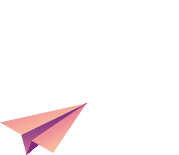 Send It Home
Parents and carers can support their kids with home activities.
Go To Parents Zone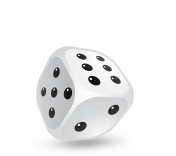 Make It Fun
Play games that make learning about hygiene fun.
Go To Kids Zone